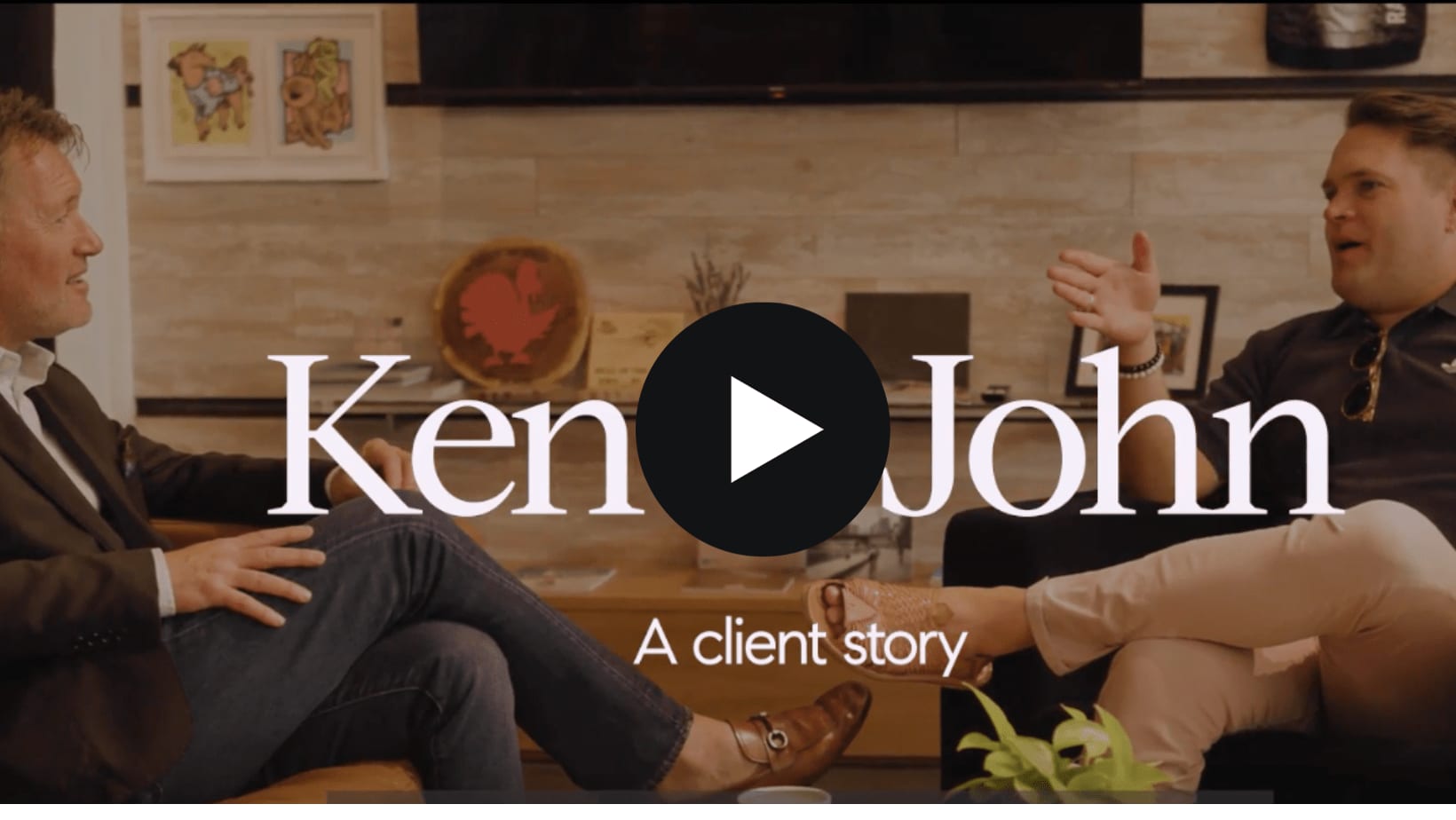 Using Video to Adapt In an Evolving Market
When I started in Real Estate 23 years ago, I met on average 15-20 buyer customers at weekend Open Houses. At that time, the MLS had only one exterior picture with no interiors due to file sizes and bandwidth. Other than the written description of the home that accompanied that picture, the only way to know more about the property was to schedule a showing or attend the weekend Open House.
The opportunity to meet new clients was always there and was the foundation for the growth of my business. To this day I continue to do transactions with clients that I can trace back to an open house from many years ago. Fast forward to today where there are numerous exterior and interior pictures and the first showing is often online. Buyers can curate their shortlist in a matter of minutes.
It's understandable that they often bypass the Open House in favor of an efficiently choreographed tour that saves valuable time. As a result, I do not get to meet as many potential clients as I used to. I have had to get creative and embrace video. I was one of the first to do so when marketing homes in Chicago and the surrounding suburbs and more recently during covid when I adopted fly-through interior videos using state-of-the-art drones.
Today's technology has elevated my video production and made it easier for the consumer to view content at any time, any place, and on any device. Despite fewer interactions, my business is still about relationships. Video has enabled me to continue to make initial connections that grow into relationships. Using video to capture a clients experience and perspective about the importance of relationships is even better.